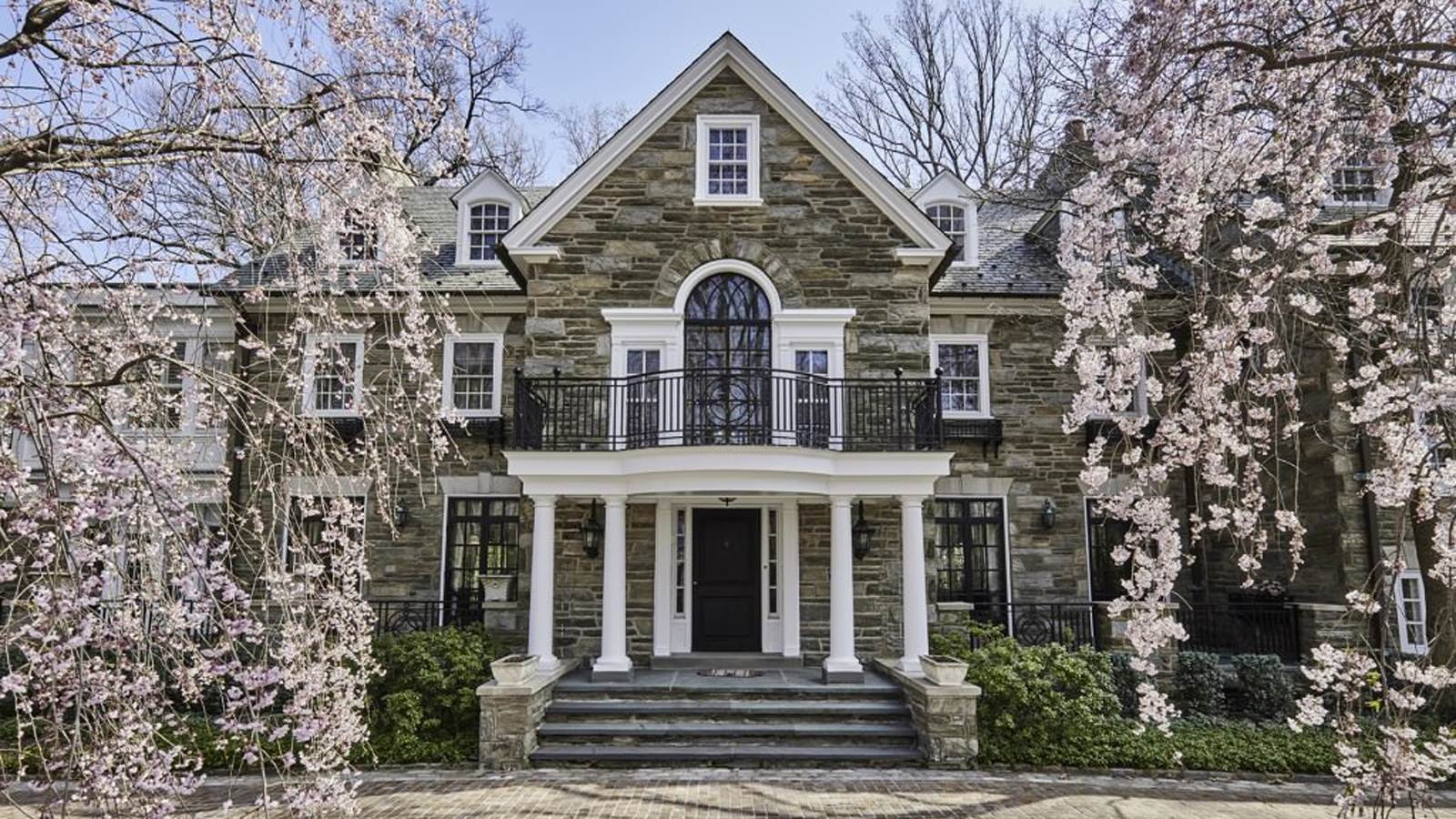 Radnor is a community located approximately 13 miles west of Philadelphia, in the Main Line suburbs. It straddles Montgomery and Delaware Counties, Pennsylvania. The community was named after Radnor, in Wales.
Radnor is home to Cabrini University and a large office complex by the train station. The southern portion, by Lancaster Avenue, was rapidly commercialized in the 1980s, and it is currently one of suburban Philadelphia's premier office destinations.
For much of its history, Radnor was primarily a farming community, and relatively undeveloped, even past World War II. Its town center, around the Meetinghouse, remained quaint and secluded from denser development seen in the nearby communities of Wayne and Bryn Mawr. However, starting in the 1980s, Radnor started to see great residential and commercial development, mostly stemming from suburban development for Philadelphia. Additionally, office parks began to spring up in the southern portion of the community, by the train station, primarily due to safety concerns in Center City. Some big name firms, such as Lincoln National Corporation, moved their headquarters from Center City to Radnor, and currently the community is best known for its financial hub around the train station.
Public education in Radnor is administered by both the Upper Merion School District and Radnor Township School District. Closest universities include Cabrini University, Eastern University, and Villanova University.
Homes for Sale in Radnor, PA