Collegeville, PA
Homes For Sale In Collegeville, PA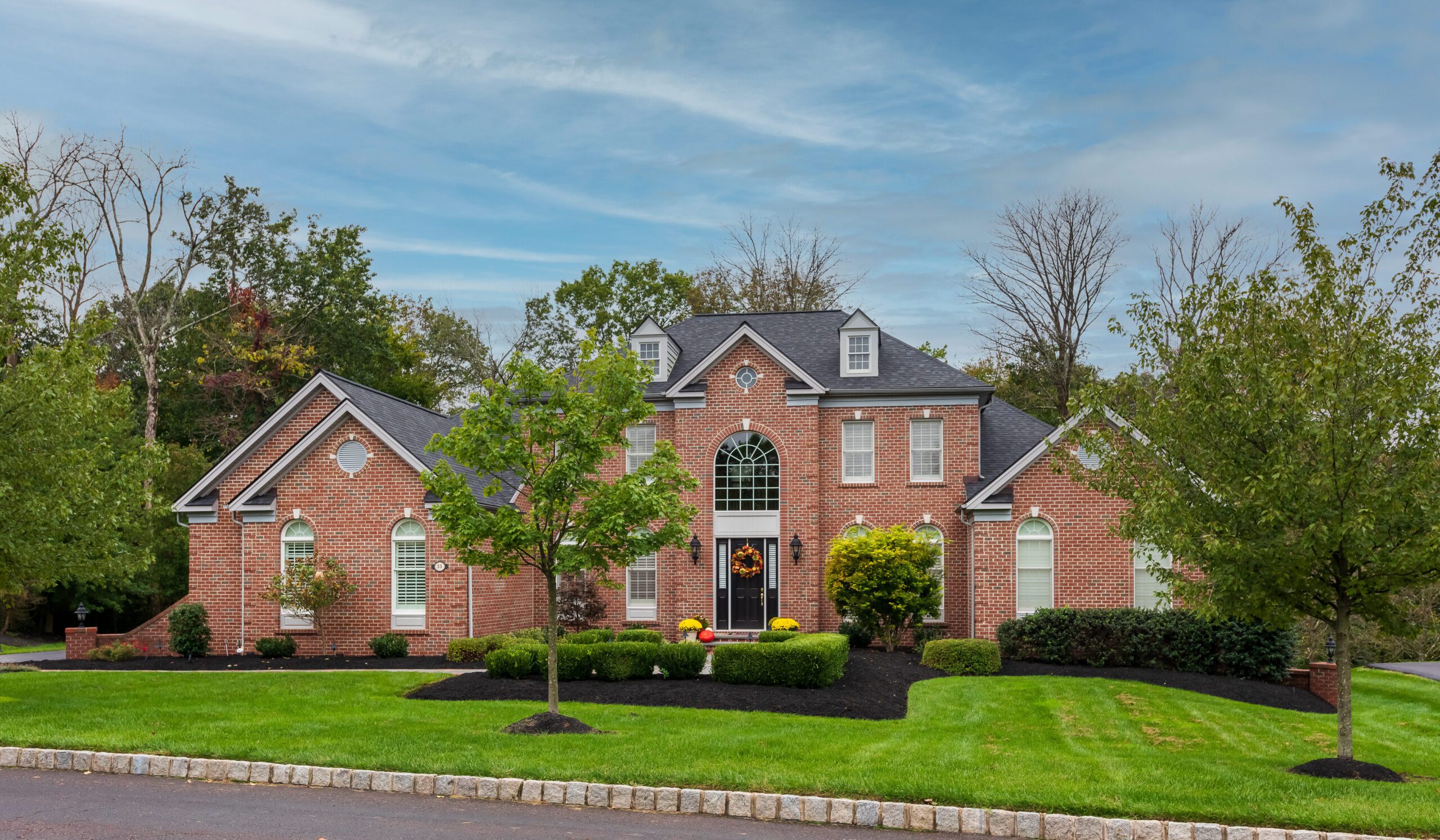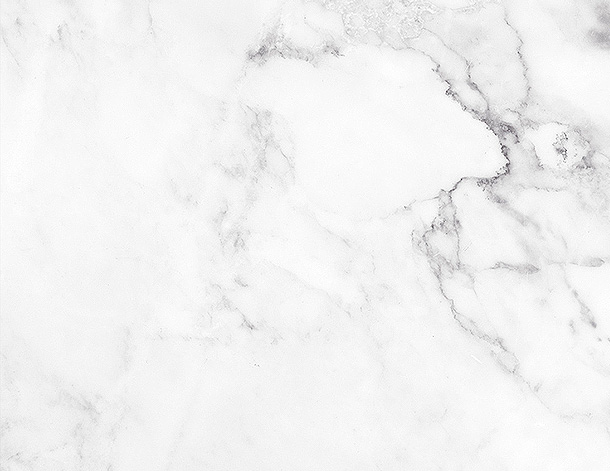 Located about 30 miles northwest of Philadelphia, the borough of Collegeville offers big city amenities in a small town setting. Traditionally known as a college town surrounded by several suburban developments, this borough has plenty to offer buyers of all backgrounds.
Surrounded by the natural beauty of the Perkiomen Valley, Collegeville has gorgeous homes and reputable schools. Though primarily residential, the borough has a vibrant Main Street with shops and restaurants. Its unique blend of history, modernity, and community spirit makes it one of the most desirable places to live in Montgomery County.
Collegeville, PA homes for sale are some of the most coveted properties in the area due to quality of life and adjacency to SEI, Software companies, Pfizer, GlaxoSmithKline, Provepharm, Quest Diagnostics, etc,. Living in the borough and surrounding Collegeville communities and neighborhoods, provides access to a wide range of recreational activities and local attractions. Residents spend their time hiking, biking, horseback riding, and attending community events.
Size Population, and Location
Collegeville encompasses roughly 1.6 square miles in Southeastern Pennsylvania. It is home to about 5,000 residents though the population swells during the school year. Situated in the lower half of the Perkiomen Valley, Collegeville was surrounded by farmland before undergoing rapid development over the last few decades.
According to researchers, much of the borough has been built out. With fewer parcels of buildable land remaining, buyers can expect to see heavy development of any remaining vacant land as well as redevelopment in various areas. This makes Collegeville, PA homes for sale highly valuable to those who want to secure property in the area.
The borough is also located along the Route 422 growth corridor, which features several shopping centers and is one of the fastest growing commercial sections of Montgomery County. The intersection of Route 29 and Ridge Pike lies on the eastern border and provides direct access to the borough.
What It's Known For
Collegeville is best known for Ursinus College, a liberal arts college with residence halls and arts and athletics facilities on a 170-acre campus. Founded in 1869, it is a top-ranking college that attracts artists, educators, and creatives to the area. Its programs have been recognized by thePrinceton Review and U.S. News & World Report.
The borough is also known for its proximity to several prestigious schools, namely Montgomery County Community College, which has nationally recognized faculty, and The Hill School, a boarding school with a 200-acre campus.
When it comes to leisure, Collegeville is a scenic skydiving, parachuting, and horseback riding destination. Its restaurants and craft breweries also offer exciting culinary experiences. For events, the annual Collegeville Fire Company Main Street Car Show is well-attended with live music, sumptuous food, and classic cars. Collegeville is also known for its vibrant Oktoberfest celebrations with traditional German food, beer, and music.
The borough has also had its fair share of notable residents, including Olympics equestrian rider, thoroughbred horse trainer, and 2006 Kentucky Derby winner Michael R. Matz and golf legend Gary Player. "Little Critter" author and illustrator Mercer Mayer was born and raised in Collegeville while "The Catcher in the Rye" author J.D. Salinger famously attended Ursinus College in 1938.
A Brief History of Collegeville, PA
Originally part of Providence Township, Collegeville's recorded history goes back to the early 18th century with the arrival of European settlers. The Lane family were among the first settlers, with Edward Lane building a house that would later on become the Perkiomen Bridge Hotel, which is listed on the National Register of Historic Places, and the first mill on the Perkiomen Creek in 1708.
The Perkiomen Bridge was built in 1799 as a vital transportation link and serves as a local landmark today. The borough was initially named after their historic bridge before being renamed after Ursinus College. The college was founded by Jeremiah H. Good in 1869 and has since played a significant role in the development and identity of the area.
Collegeville experienced rapid growth from the late 19th to the early 20th centuries with the establishment of the textile, lumber, and iron foundry industries. The Perkiomen Railroad was built in the 1860s and facilitated further economic growth.
Today, it is a vibrant and close-knit community with historic charm and prestigious educational institutions. Its proximity to Philadelphia and Route 422 corridor makes it one of the most desirable locations in Montgomery County.
Fun Facts
Collegeville is the home of the Ursinus College Bears, which competes in the NCAA Division III.

The Perkiomen Bridge is listed on the National Register of Historic Places and is recognized as the oldest bridge in Montgomery County.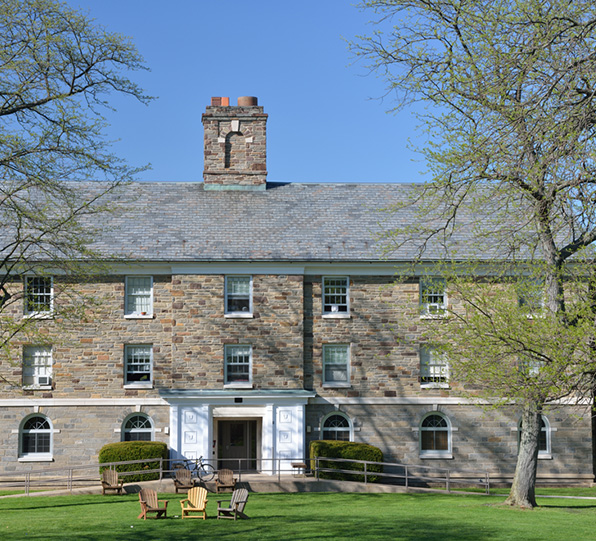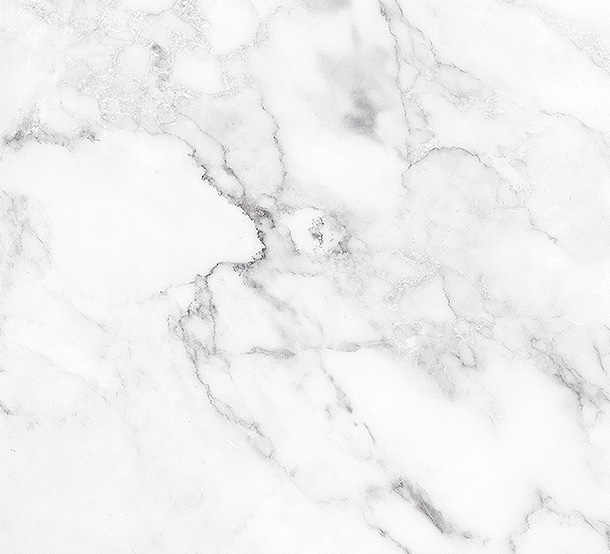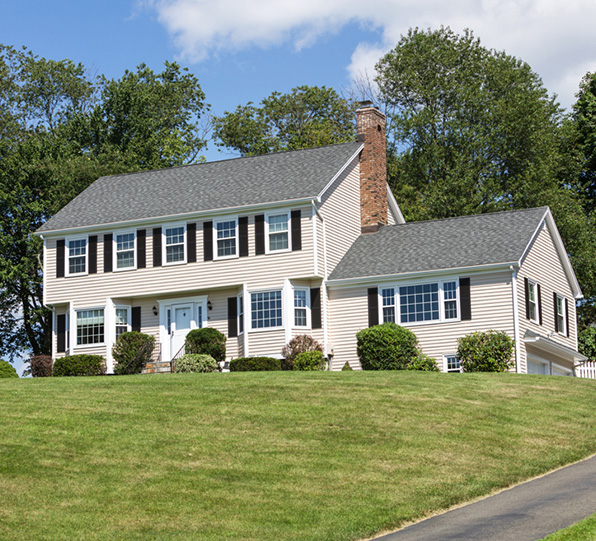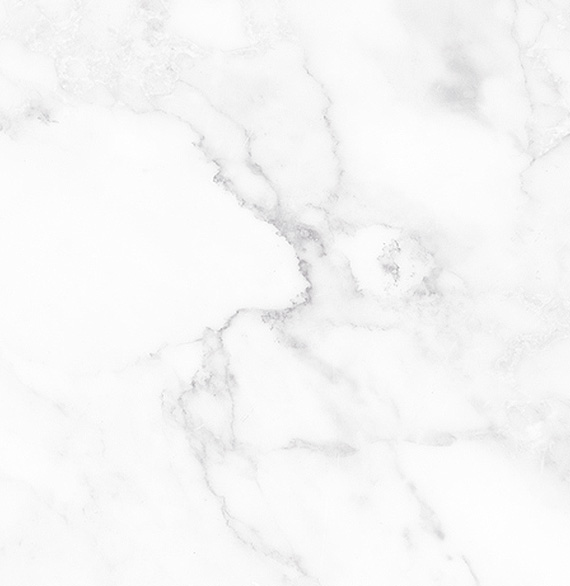 COLLEGEVILLE, PA HOMES FOR SALE IN
An Overview Of Collegeville, PA Real Estate Market
The Collegeville housing market is fairly competitive with robust prices and stable demand for real estate. The colleges in and around the borough bring a steady trickle of students, faculty, and researchers in need of housing. Factors that affect the local housing market include economic conditions, job opportunities, interest rates, and population growth. Aside from primary homes, the borough also has
a strong rental market that caters to students, young professionals, and families,
creating many
opportunities for real estate investors.
Rental prices vary depending on location, property size, and amenities.
Typical Residential Property types and Architectural Styles
Collegeville has a wide range of real estate options, including single-family homes, townhomes, condos, and apartments. Most single-family homes are situated on large lots with mature landscaping, offering plenty of indoor and outdoor space. Many of the townhome and condo complexes in the borough have shared amenities and modern features. The borough also harbors a diverse range of architectural styles, including Colonial, Contemporary, Craftsman, Farmhouse, Ranch, and Victorian. Contemporary-style homes are among the most sought after homes in the borough due to their open floor plans, oversized windows, and energy-efficient features.
Typical Home Features in Collegeville, PA
Many Collegeville, PA homes for sale offer plenty of living space with three to upwards of 6 bedrooms along with spacious lawns and yards. The most coveted properties feature hardwood floors, walk-in closets, gourmet kitchens, and walk-out basements. The largest homes often have 2-car garages and expansive viewing decks for entertaining friends and family.
The majority of homes in the borough are located in the area surrounding Main Street and the Ursinus College campus. There are also several townhome and single-family home developments surrounding the borough for buyers who want to expand their home search. These residential areas are located just off Germantown Pike, Park Avenue, Perkiomen Avenue, Ridge Pike, Black Rock Road, and Trappe Road.
Living In Collegeville, PA
Getting Around
Conveniently situated between the communities of Pottstown and Valley Forge, Collegeville is accessible via Pennsylvania Route 29. With more than 17 miles of public roads, it is served by bus route 93 of the Southeastern Pennsylvania Transportation Authority (SEPTA). The nearest airport, Philadelphia (PHL) Airport, is about 24 miles away.
Route 29 and Ridge Pike provide easy access to retail destinations, corporate centers, and employment hubs in the larger Collegeville region, which also includes the Trappe Borough, parts of Upper and Lower Providence, and Skippack, Perkiomen, and Worcester Townships. Ridge Pike also offers access to Norristown, which serves as the county seat; and Pottstown, one of the largest boroughs in Montgomery County.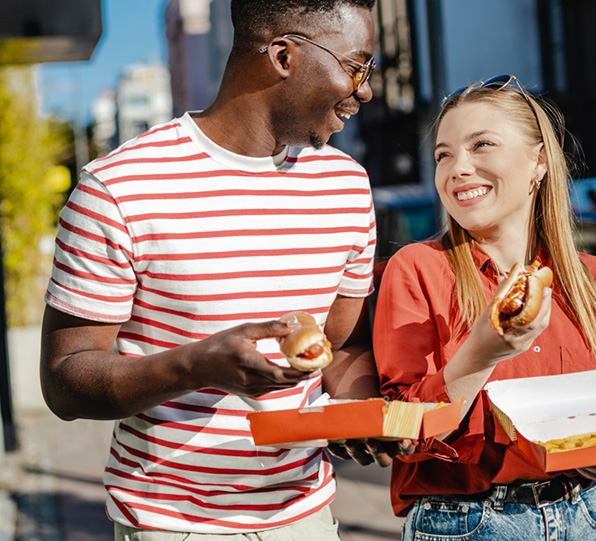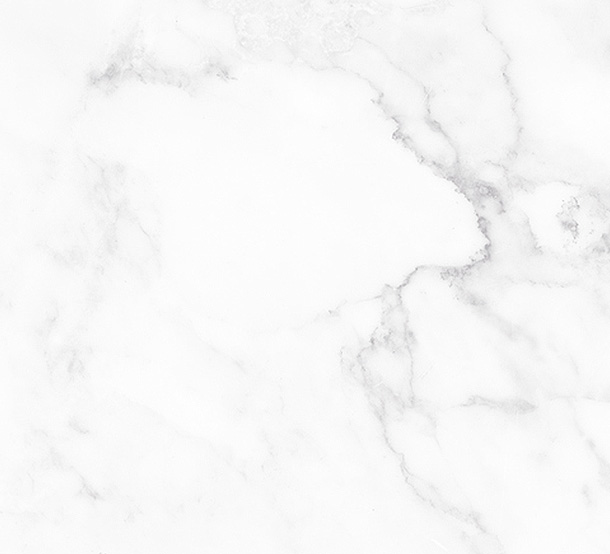 Dining and Shopping
Providence Town Center is a retail and lifestyle complex featuring more than 70 stores and services. It has major retailers like Best Buy, Dick's Sporting Goods, Old Navy, PetSmart, and Ulta as well as a number of casual dining restaurants serving Chinese, Japanese, Indian, Italian, and New American fare.This shopping center is also home to The Movie Tavern By Marcus, a first-run cinema and full-service restaurant serving delicious meals and liquor; and the Einstein Healthcare Network, a state-of-the-art facility offering internal medicine and radiology services.

Main Street is a pedestrian-friendly mixed-use area with shops, eateries, coffee shops, and offices.
Collegeville Shopping Center offers 110,430 square feet of retail and dining facilities. It is anchored by Kimberton Whole Foods, Rascals Fitness, and Club Pilates.

Marketplace at Collegeville is a 140,000-square foot shopping center anchored by Redner's, AT&T, and Wendy's. It also features a 14,000-square-foot office building with regional and national tenants.

Skippack Village is located in Skippack Township and offers additional shopping and dining options within driving distance of Collegeville. It features local businesses selling clothing, accessories, housewares, plants, and flowers. Restaurants serve French, Italian, and Japanese cuisine.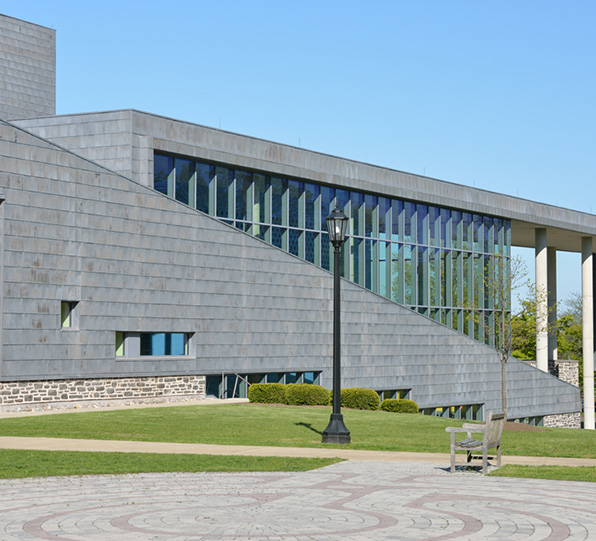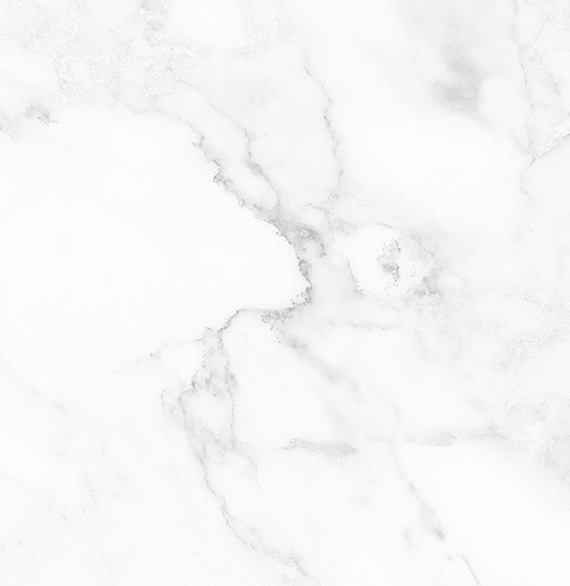 Attractions and Entertainment
Outdoor Recreation
Montgomery County offers more than 6,000 acres of green space, historic sites, and recreational areas. These include nine parks and more than 60 miles of multi-use trails with playgrounds, picnic pavilions, boating facilities, and historic structures. Recreational areas in and around the Collegeville area include:
For Hiking, Biking, Nature Photography, And
Wildlife Viewing
The Perkiomen Trail known locally as "The Perky," is a 20-mile multi-use path that extends from Oaks to Green Lane Borough following the former rail bed of the Reading Railroad. It offers stunning views of Perkiomen Creek and is a popular spot for hiking, biking, nature photography, and wildlife viewing.This scenic trail connects Schuylkill River Trail as well as several public parks and historic sites, including the Central Perkiomen Valley Park, Pennypacker Mills, Lower Perkiomen Valley Park, and John James Audubon Center at Mill Grove. It also passes through historic villages and picturesque towns such as Arcola, Green Lane, and Spring Mount.
For Horseback Riding, Trolley Tours, and Wildlife
Spotting
Valley Forge National Historical Park spans 3,500 acres and most notably served as the encampment site of the Continental Army during the winter months of 1777 to 1778. It features open meadows, grasslands, and woodlands populated by chestnut and black oaks. The magnificent Schuylkill River and Valley Creek run through the park, which serves as a habitat for deer, foxes, hawks, meadowlarks, and other wildlife.The park is also home to several monuments, statues, and markers commemorating the Revolutionary War. The earthworks and forts in the park were built during encampment while other historic buildings and structures date back to the 18th and 19th centuries.Guests can explore the park via trolley tours, go horseback riding along the trails, attend film screenings, and browse the selection of books and merchandise at the Encampment Store.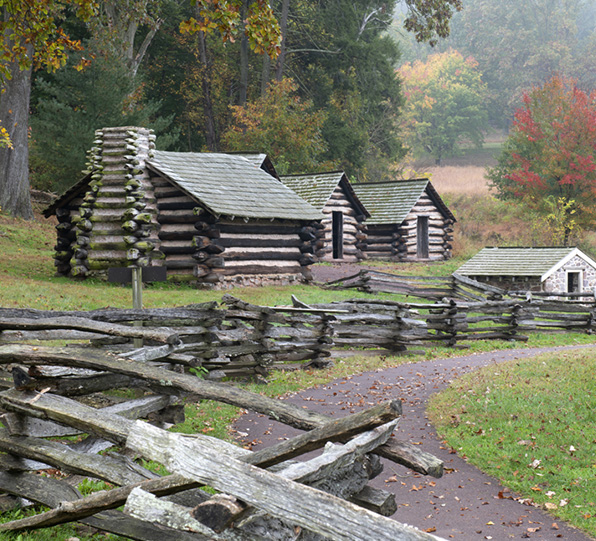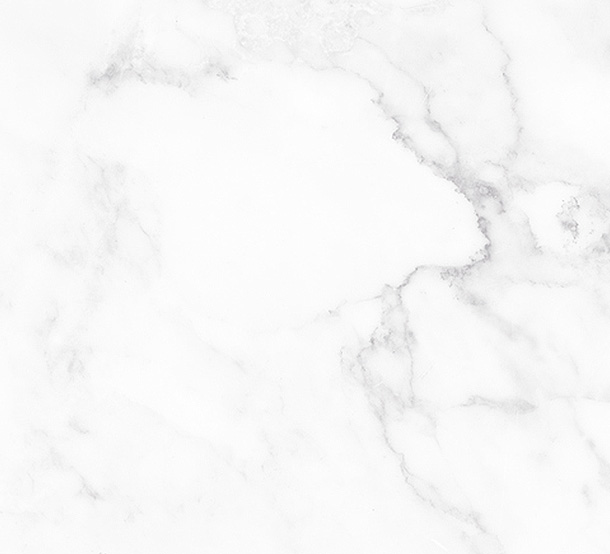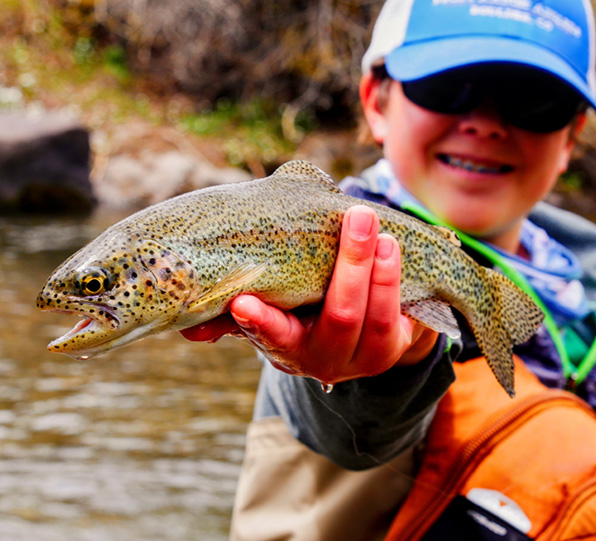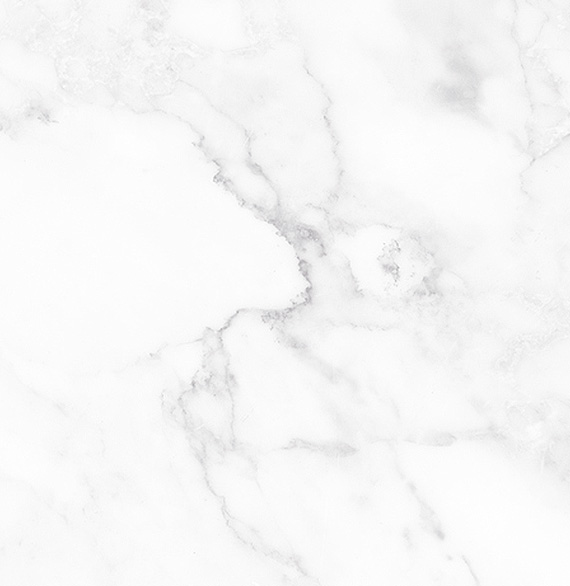 For Fishing, Golf, Nature Trails, And Historic Structures
Evansburg State Park kspans 3, 349 acres between Collegeville and Norristown in South-Central Montgomery County. Its defining feature, the Skippack Creek, is a popular fishing spot offering breathtaking views of the surrounding areas.Once a settlement for Mennonite farmers, several historic mill buildings and houses dating back to the 18th and 19th centuries can be found throughout the park and offer a rare glimpse into the lives of early European settlers in the area.It also features a golf course, play areas, nature trails, open meadows, croplands. and woodlands that are ideal for hiking and picnicking. The Perkiomen Trail runs through the park and attracts many cyclists.Click here for more information on parks, trails, and historic sites in Montgomery County.
Schools
Collegeville is served by three school districts, including the Perkiomen Valley School District, which also serves the townships of Lower Frederick, Perkiomen, and Skippack as well as the boroughs of Schwenksville and Trappe. The district provides quality education and related services to over 5,100 students. It operates nine schools serving students from kindergarten to high school and continual learning:
Lastly, the Methacton School District supports almost 5,000 students in southeastern Pennsylvania, including Collegeville, each academic year. Its schools include:
Discover Collegeville, PA Homes For Sale With Marie Dezarate
Work with a local agent when searching for the best Collegeville, PA homes for sale.
Let me, Marie DeZarate, help you find the perfect home. As an award-winning Realtor, I bring more than 18 years of experience to the table. I specialize in residential real estate in Montgomery, Delaware, and Chester Counties. With in-depth knowledge of the Collegeville housing market, I help clients buy and sell properties using expert negotiating strategies.