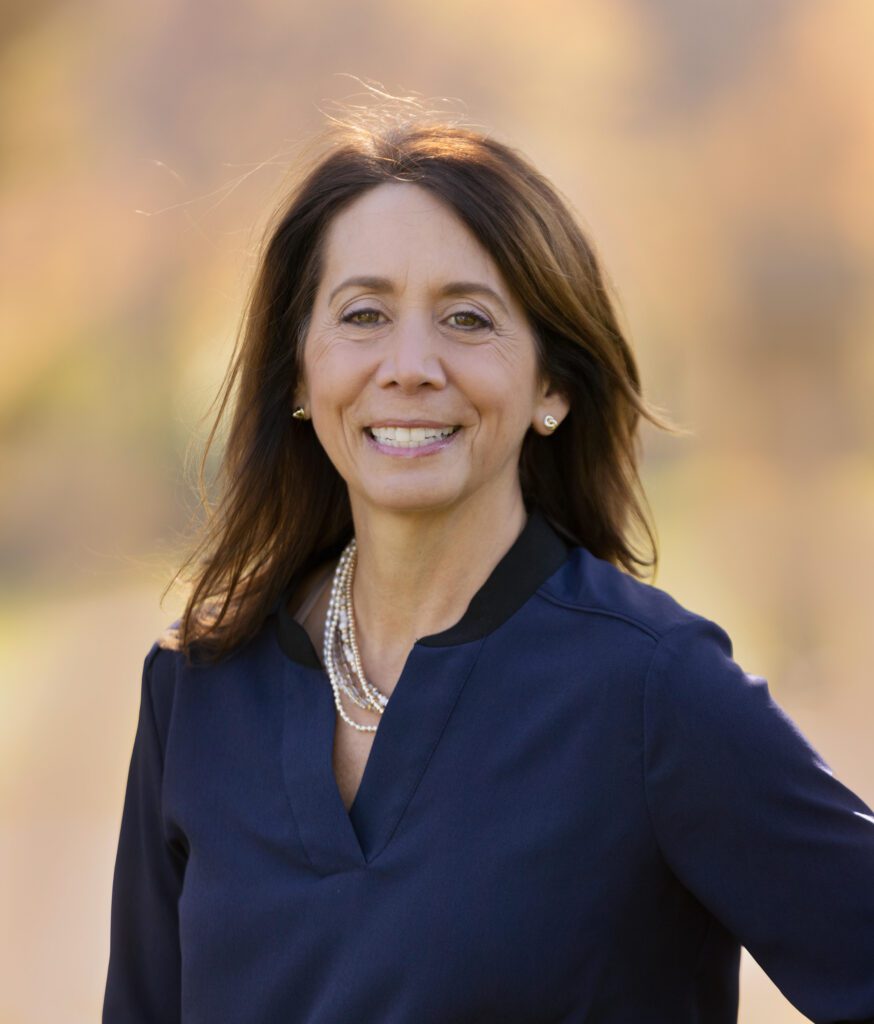 Realtor
Anna Brogan is a 20 year resident of the suburban Philadelphia area. She began her career in the real estate industry as a market research analyst and then spent 15 years as a sales and marketing professional in the financial sector.
Anna's primary objective is to assist clients in navigating the home buying and selling process. As a Realtor, her first priority is to make her clients happy. She listens to her clients' wants and needs to achieve the best outcome in every transaction, and she strives to ensure that the process is easy and stress-free. Her clients can count on her any time of day when they have a question or a concern.
Anna knows the value of discipline, hard work, and persistence. Outside of real estate, Anna is an avid runner, having completed 5 marathons, and she has also enjoyed helping others achieve their goals as a fitness coach. Through this she brings years of experience working with diverse clientele and a commitment to work hard, listen, and follow through. She provides quality service to build relationships with clients and more importantly, maintain those relationships by communicating promptly and effectively.